Professional Handmade Fonts
Designed by RaisProject Studio
Hello Everyone,
We are RaisProject Studio!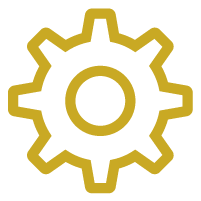 Full Support
We'll be here for you, we'll be honoured to assist you if you have any trouble wiht our products 
Instant Download
Every sales come with instant delivery system. You will be able to download the products once paid.
Full Font License
We offer detailed font licenses for all your needs : Logo Branding, Products, Movie, Broadcasting etc.
Welcome to Our Font Store!
Thank You for visiting our web-store. RaisProject.com is the representation of our idealism of creating unique and exclusive handmade fonts without worrying about too expensive prices, lake of support or simply not reliable products. Here on our very own website, we can share and publish any products that we want, without afraid being judge about anything. Simply just you that we care : our fellow designers, agency, company, and all creative people. Because we think creativity always need freedom, uniqueness and exclusivity.
Here on our store, you can browse all of our fonts which are mostly not being offered on other marketplace or font website. We'd also happy to hear from you if you have anything in mind, need custom licenses or have projects that we can work together.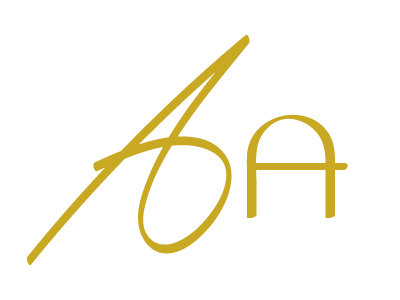 Font Duo
These fonts are a unique kind of fonts. These fonts are usually consist of minimum of two different styles of more.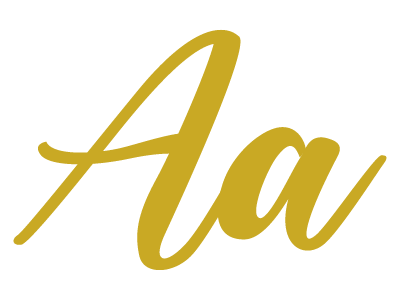 Calligraphy
Calligraphy fonts are great for special designs or special events. It usually appears on wedding invitation, flyer, menu etc.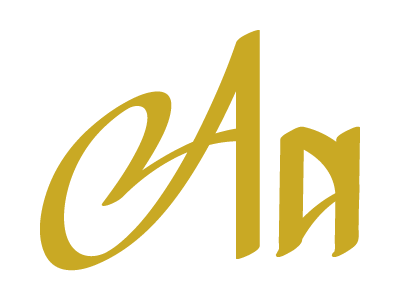 Brush
Brush fonts are made using brush strokes. It usually are display fonts that have unique styles including rough, textured, Horror etc.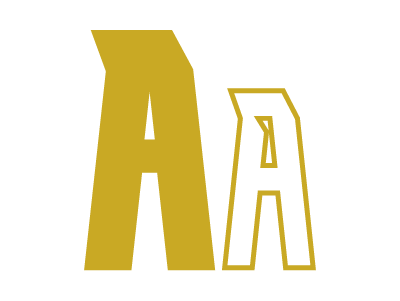 Sans & Serif
Serif, Sans Serif and Slab Serif are basic yet essential typefaces. We at RaisProject designs several fonts in this category.
RaisProject Studio is a creative design company that has speciality in designing and making beautiful fonts.  We believe that your awesome design will be perfect with stunning typefaces. We started sketching our first fonts in the end of 2015, then 3 years later (in the ends of 2018) we decided to join together make a studio that focus on typeface and lettering designs. We made products that we love it and we are sure that  the products are usefull for any of your projects in design creative industry.
Actually we are specializing ourselves in making Script and Display fonts but as time goes by, our clients and friends are requesting some other kind typefaces including sans, serif, slab serif or even blackletters. These fonts are ready to download after you purchase and ready to use in design projects of all kinds for web, movie, apps, video and prints. These fonts was made by hand, sets feature hand-drawn, brush, and vector letterforms, along with extra character sets and embellishments for headers, text, and display. All of our products are crafter with passion and great attention to detail. Our fonts should help you to create significant designs whether for branding, packaging, posters or any other medium. We'll always be glad to help you with anything related to our products. Contact us anytime!
Need a custom license?
We will be glad to hear from you
or Email : hello@raisproject.com